About Us
A short stroll from East Croydon Station, just hidden down a quiet residential street, you'll find this true oasis of a pub. The Oval Tavern is a cosy, family-friendly venue, with a real community atmosphere. Both traditional and quirky, The Oval is also a vibrant part of the Croydon scene: we are passionate about live music!
We pride ourselves on our relaxed and friendly atmosphere of a proper 'local' – it is easy to make new friends here! Our décor is eclectic with a vintage touch, full of quirky pieces of furniture and many nooks and crannies.
We can now boast six handpulls dispensing an ever-changing range of quality ales, with an emphasis on local brews; partic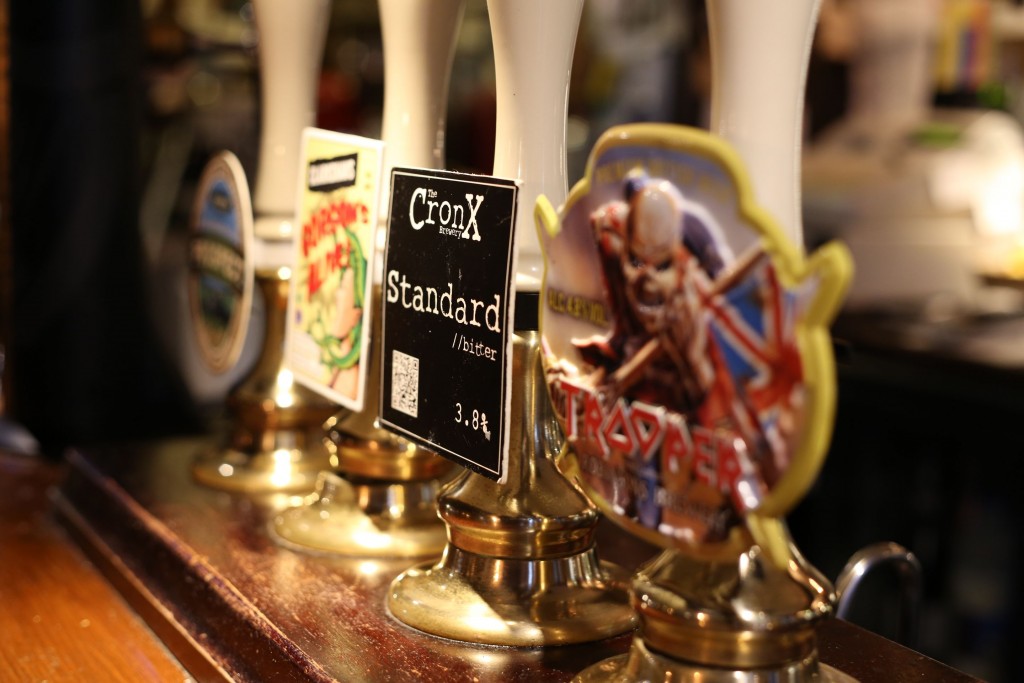 ularly The Cronx Brewery. We are proud to be in The Good Beer Guide for two years running! We have a full selection of bottled beers and ciders, and are proud to stock Gosnell's Mead made just up the road in Peckham. A fine range of wines await you – two of which are organic, we're pleased to say.
Open every day of the week, our little kitchen caters fantastic, fresh, home-cooked pub fare, with a bias towards a vegetarian diet. We serve the best veggie breakfast in Croydon, fact!
Made with love, our roasts are immense and best enjoyed washed down with some quality live jazz every Sunday lunchtime.
Our coffee machine stays on all day, we serve all your favourite varieties. We stock a wide selection of fabulous Teapigs teas, and our yummy hot chocolate with cream and mini marshmallows is a cuddle in a mug!
Service is friendly and attentive, but if you don't fancy nattering to the team we have books and newspapers and a selection of board games to keep you entertained.
We take live music very seriously! Our programme encompasses a broad range of genres, from folk to jazz to ska to rock – there's something for everyone. Our fun and friendly Pub Quiz is every Wednesday run by the formidable Wendy – could you win the jackpot?! Saturday afternoons are for little ones: we have a wonderful Storytime session featuring music, crafts and puppetry as well as stories – expertly run by our lovely Jenny.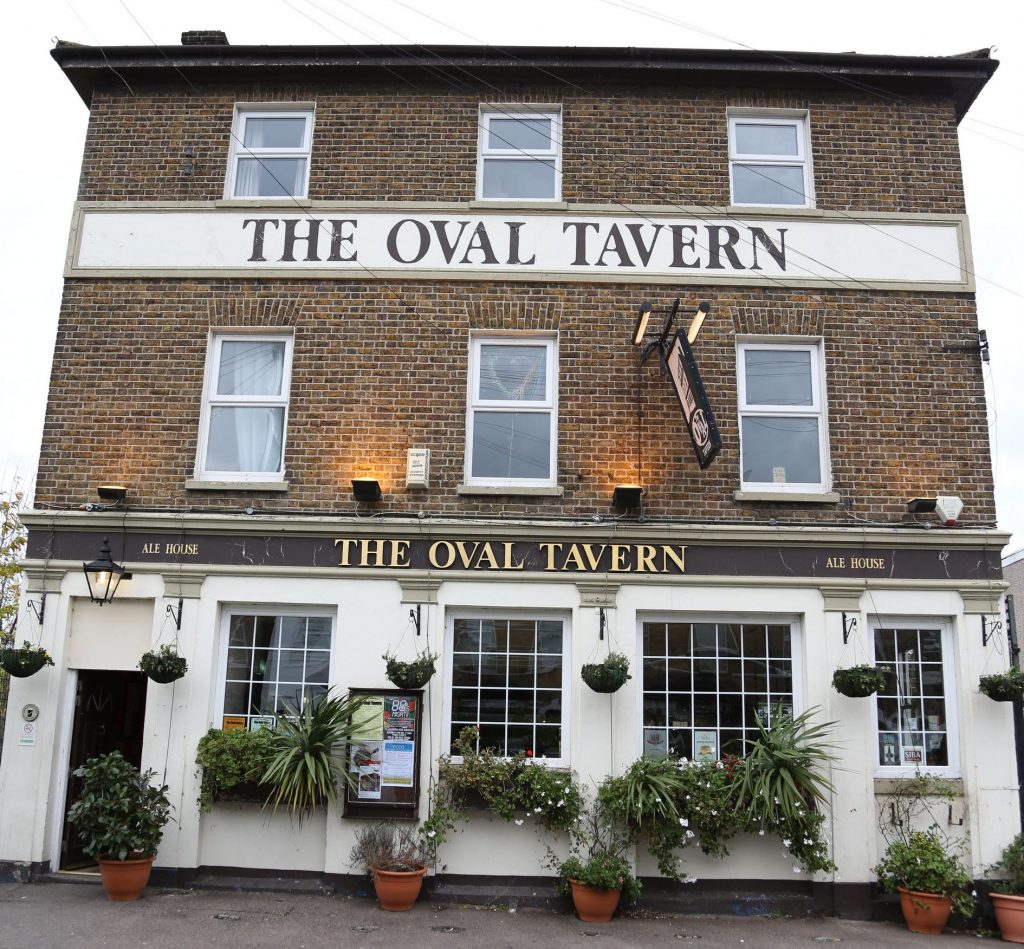 The gorgeous walled garden is our pride and joy – you'd never know you were in central Croydon!
We have a full stage outside for al fresco performances, a large barbeque, and a vegetable and herb garden which supplies the kitchen.
We have a variety of private seating areas and cosy corners suitable for entertaining and party bookings. Please call us or ask a member of our friendly team for more details.
Well-behaved children are very welcome to 9pm. Obedient dogs on a lead are also allowed; cats can come and go as they please….